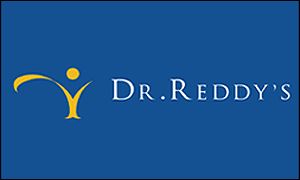 Add caption
Dr. Reddy's Laboratories (NYSE: RDY) is an emerging global pharmaceutical company with proven research capabilities. The company is vertically integrated with a presence across the pharmaceutical value chain. It produces finished dosage forms, active pharmaceutical ingredients and biotechnology products and markets them globally, with focus on India, US, Europe and Russia. The Company conducts research in the areas of cancer, diabetes, cardiovascular, inflammation and bacterial infection.
Post: AR&D Specialist - Formulations
Job Description:
Design the scheme of experiments.
Interpret the output from various analytical instruments like HPLC, UV, GC, IR, etc.
Visualize the developmental needs of the product.
Ensure the compatibility of API and excipients.
Carry out stability and bioequivalence study at each stage of formulations development.
Conduct pilot and pivotal experiments on the PE batch and Exhibit batches respectively.
Understand the safety and environmental aspect.
Candidate Profile:Solve the problems and queries related to the development of the formulation and discuss them with the Group Leader.
Understand/familiarize with the problems faced during Scale-up.
Understand the scalability of the chosen process.
Analyze the formulation strategy, efficiency, working relations and cross-functional issues in R&D.
Calibrate the instruments according to the master calibration schedule and follow GLP and SOPs.