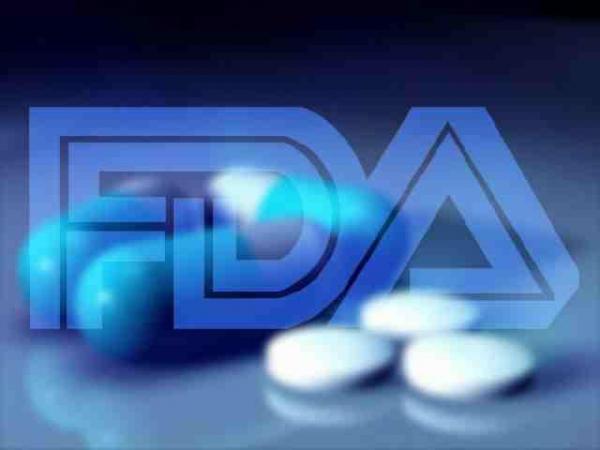 Lisa Henderson
For the post-surgery patient in recovery, the drug addict in ER, late-stage cancer patients, and the many who suffer from chronic pain, the FDA is now addressing real-world opioid use by instituting a class-wide REMS. As noted in July's View from Washington column by Jill Wechsler, there was a recent public meeting on what this REMS for extended-relief opioid medicines will look like. This class covers 24 brand and generic drugs that contain fentanyl, hydromorphone, methadone, morphine, oxycodone or oxymorphone. The meeting discussed the balance between access to pain relief for those who need it and the potential for drug abuse, addiction or death. A REMS draft out of this meeting is anticipated later this year.
In the meantime, on July 16, the FDA approved Onsolis, a fentanyl buccal soluble film, which included the first opioid REMS. Onsolis is not an extended relief, also called long-acting, product so it does not fall under the class-wide REMS mentioned. BioDelivery Sciences International (BDSI) and its commercialization partner, Meda Pharmaceuticals, will market Onsolis for cancer patients, 18-years or older who currently receive and are tolerant of opioid therapy for persistent cancer pain, and are suffering from breakthrough pain. The film is applied to the inner lining of the cheek, and as such, the companies claim that it more quickly addresses breakthrough pain because of its onset of action.
The NDA for Onsolis was submitted in October 2007, along with a RiskMAP, mere days after REMS became effective under FDAAA. The FDA determined a REMS was needed, and BDSI met with the FDA November 2008. It submitted its REMS on December 12, 2008, where Onsolis was placed under a six-month review period, then approved. I asked BDSI executives if they thought their REMS is representative of what the long-acting opioid class REMS could look like. Andrew Finn, PharmD, executive vice president of product development, said, "I suspect some elements of our REMS will be incorporated into the long-acting opioid REMS."
Journal:
Applied Clinical Trials, Sep 1, 2009
Copyright:
© 2010 Advanstar Communications. All rights reserved.