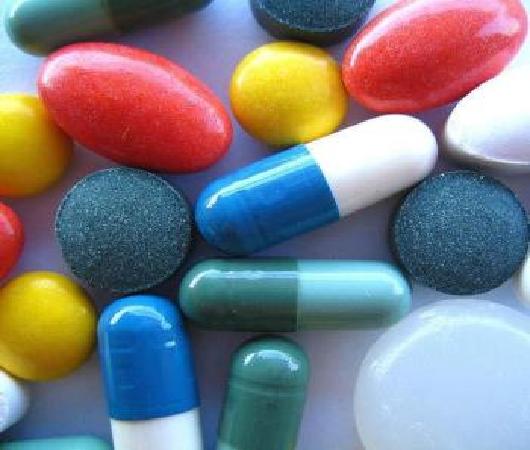 There was a time when information technology (IT) professionals needed only technical skills to obtain positions in the pharma and biotech industries. Today, this has all changed. Recently, the demand for skilled professionals in pharma has been hot, and that's expected to continue as 2007 unfolds.
In today's highly competitive pharma and biotech environments, hiring managers are seeking candidates with strong technical and domain skill sets, as well as extensive industry knowledge, resulting in a much more critical eye when trying to fill crucial IT positions. But with a tight job market, hiring managers will have a hard time finding candidates with a combination of tech skills and industry expertise, and will need to wade deeper than before into the talent pool.
View
Full Article
Journal:
contractpharma,March 2007.
Copyright:
©Advanstar Communications. All rights reserved.